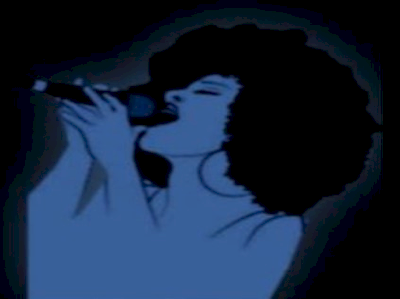 "Being heard is an important form of healing." In fact, it's a necessary release of the heart's song where one holds all of their life experiences. Songbirds are what AJMSF calls them. Let us know who you are - males, females, all ages. Click here for:
Jazz Singers Signup
Donate Now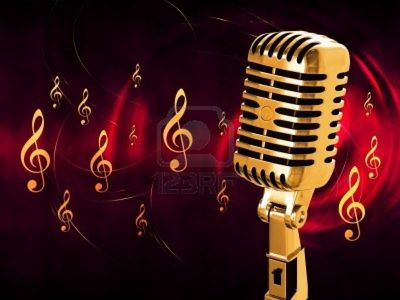 Our recording series encourage instrumental and vocal recording artists to compose and record original and classical Jazz music.










Donate Now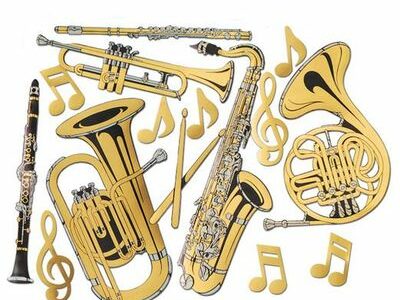 Give the gift of music. A Jazz Mission Sanctuary Foundation (AJMSF) is a non-profit organization based in Miami, Florida to help save Jazz music for future generations to create and enjoy. Every year, we accept contributions to purchase new musical instruments for people who can't afford them but have a desire to join our program.




Donate Now